Your One-Stop Connection
for Real Estate Information
Orange Coast Title is proud to bring powerful tools to buyers,
sellers, lenders and real estate professionals.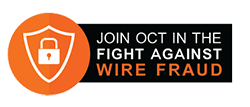 Property Information Tools
To access these features for free, click
sign in
and use the login box.

Farming Tools (Walking Farms/Polygon Farms)
Property Profiles
Sales Comparables / Market Analysis
Transaction History with PDF's of Recorded Docs
Net Sheet Closing Cost Reports
Plat Maps & Property Lines
Bring the tools with you.
OCT Mobile is the name of our mobile app, and it gives you the best of what you find here on our website, and puts it in the palm of your hand.

Best of all, our apps automatically sync between the phone and your computer! No thinking about exporting or saving unless you want to.

One website, one app.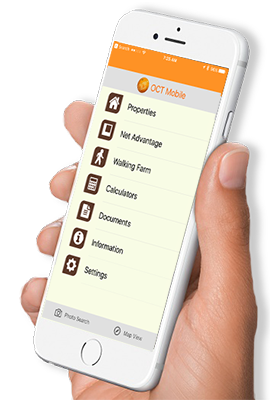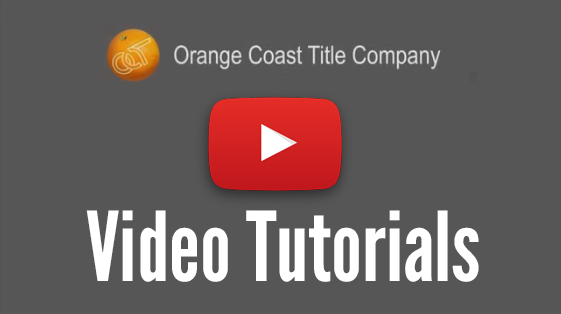 Video tutorials
There when you need them
Our video library has lots of great video tutorials that you can watch at any time. Check out the featured video to the left, or click below for the full library.


Full Video Library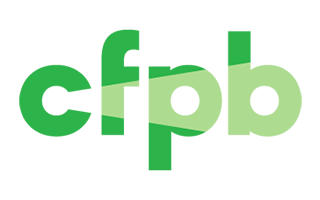 Consumer Financial
Protection Bureau
Keeping you CFPB Ready

TRID Dates Calendar - Find Earliest Consummation Date

Check out this three part video series where Executive Vice President and General Counsel, Bill Burding, discusses upcoming CFPB Regulations, including Best Practices, the TRID and more.